Serving Bibb, Peach and Crawford Counties
About the Problem Solving Court (What it is):
The Parental Accountability Court Program (PAC), formerly known as Problem Solving Court, began in 2009. The program is the result of cooperative partnerships between multiple Judicial Circuits, the Administrative Office of the Courts and the Georgia Department of Human Services, Division of Child Support Services. PAC seeks to address underlying issues that make it difficult for non-custodial parents to pay child support while providing Judges with an alternative to incarceration in civil contempt cases.
Who is eligible?
Participants must have a Georgia DCSS case, with an open/filed contempt, pending arrest order, or they are currently incarcerated for failure to pay child support.
Participants cannot have a pending criminal case(s) that could impact the program
The program is required to follow federal guidelines in regard to individuals enrolled in the program. Violent offenders are restricted from participation.
Court Goals:
The Parental Accountability Court (PAC), formerly known as Problem Solving Court, seeks to remove the underlying issues that cause noncustodial parents (NCP) to become chronic non-payers of child support. This program will provide an alternative to incarceration.
Program Requirements:
Once accepted into the program, and after consenting to the PAC Terms and Conditions, the participant's role is to utilize community resources and Workforce Training volunteer work to achieve self-sufficiency. Participants can do this by obtaining sustainable employment, and by removing chronic barriers such as education and transportation. They shall actively seek employment forty hours per week while unemployed. The participant shall complete the intake process, attend regular group sessions, meet with their Coordinator as specified, stay in compliance with the service providers, and cooperate with DCSS. Completion of skills classes is required. Once gainfully employed, participants must make regular payment of child support obligations and arrears, as ordered.
Program Benefits:
The participants who enter the program receive many benefits that help them find employment. These include: driver license renewal assistance, vital records / documentation assistance, adult education referrals, no-cost vocational training opportunities, work opportunity internships, job search and resume writing, and finally, employer referrals for participants who complete intake and enter phase one.
State & Federal Partnerships:
The Department of Human Services, Division of Child Support Services
The Administrative Office of the Courts
The Council of Accountability Court Judges of Georgia
The Macon Judicial Circuit--Superior Courts
The Macon-Bibb County Commission
River Edge Behavioral Health System
Centenary Community Ministries, Inc.
Middle Georgia Regional Library
Macon Reentry Coalition
Central Georgia Technical College
Goodwill of Middle Georgia—Helms Career Center
Georgia Department of Labor—Macon Career Center
Macon-Bibb County Economic Opportunity Council, Inc.
Macon Transit Authority
Macon-Bibb County Parks & Beautification Department
Rescue Mission of Middle Georgia
Macon-Bibb Sheriff's Department
Contact Information: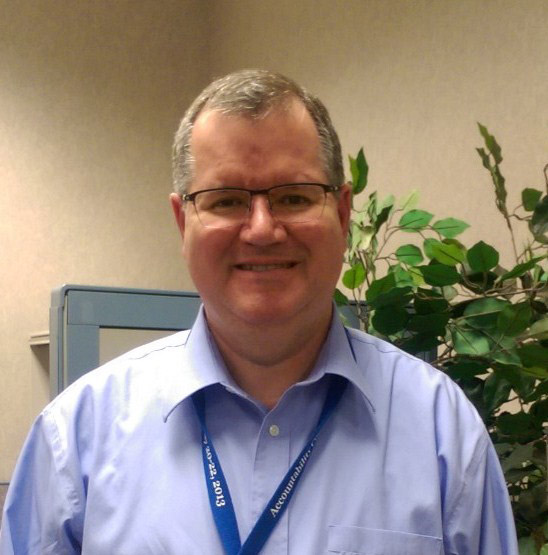 Steven W. Giglio
Parental Accountability Court Coordinator
Division of Child Support Services
Georgia Department of Human Services
4619 Sheraton Drive, Suite 100
Macon, Georgia 31210
Phone: (478) 476-5008
Email: This email address is being protected from spambots. You need JavaScript enabled to view it.